Compliance Solutions
Help meet ever-changing regulatory
compliance
requirements, master the
data deluge , ramp up ethical growth
and protect your brand.
Meet Compliance
Goals and Accelerate
Growth
Compliance leaders need to meet regulatory requirements, while
also maintaining an audit trail. Conducting due diligence with limited
resources can be hard. Understand who you're doing business with
and improve performance with a risk-based approach, fueled by rich
corporate data and analytical insights.
---
Your Challenge:
Drive Fast Ethical Growth
Compliance is a board-level issue. You need to verify customers at the speed of business. Support revenue growth without increasing risk exposure. And implement one globally consistent compliance policy that is sensitive and flexible to local needs, but works in every territory. The Dun & Bradstreet Data Cloud delivers data and analytically-derived insights on entities, principals and beneficial owners, enabling your organization to be more informed, react quickly, and be better prepared for regulatory scrutiny.
Create a Globally Compliant Business
Dun & Bradstreet can help you achieve the unthinkable: master compliance
complexity and
cost-effectively drive ethical business growth. By monitoring
data and insights on a global
scale, you can create a deep understanding of
the companies you want to do business with—
or avoid.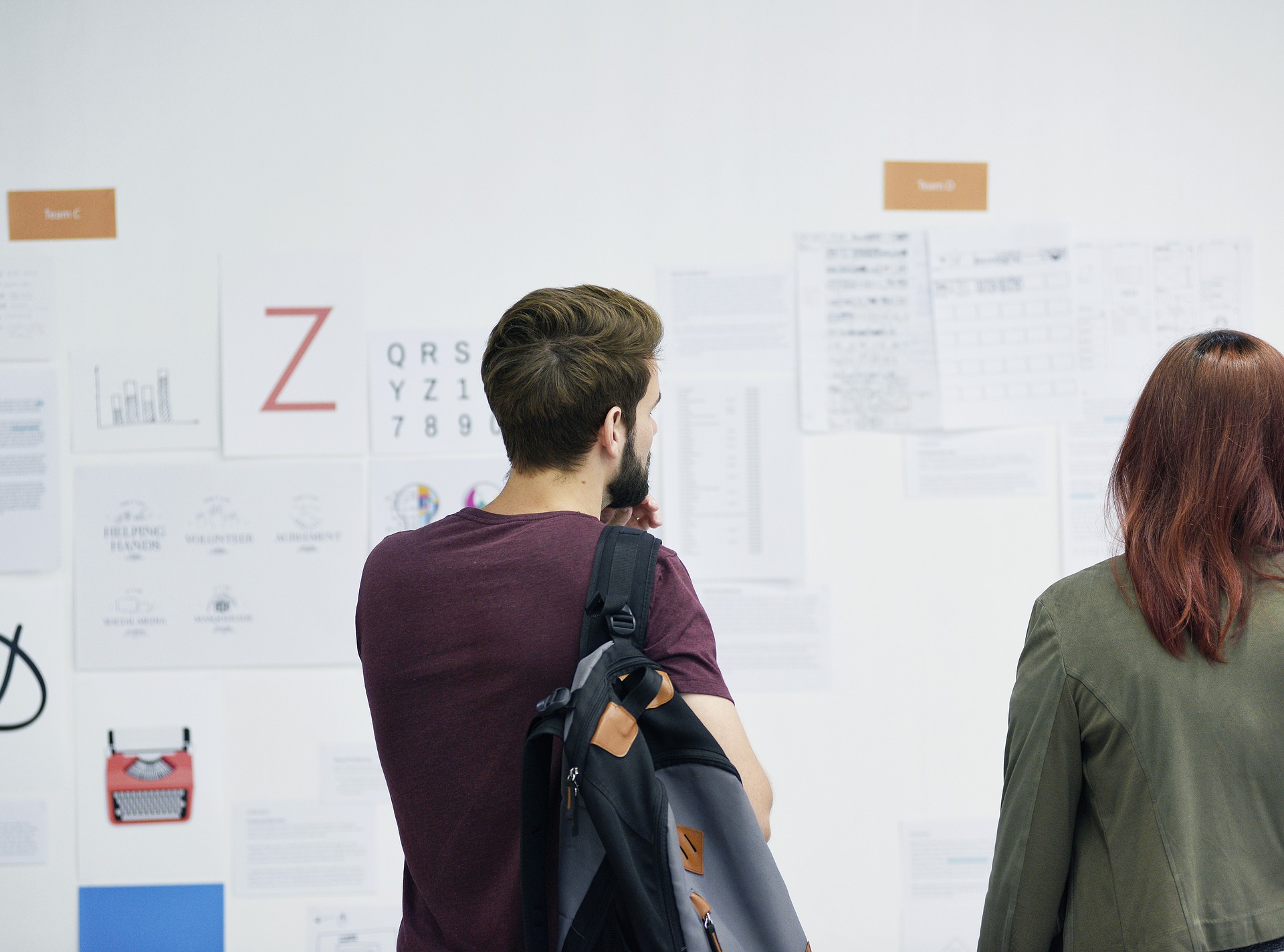 Mitigate Risk
Minimize risk from sanctioned, suspect, or corrupt third-party business partners and protect your reputation
Using a systematic approach to third-party due diligence to minimize risk while protecting your brand, Dun & Bradstreet provides the 360-degree insights you need into third-party business partners as well as screening to ensure complete compliance with ABAC, AML, sanctions, and other global regulations.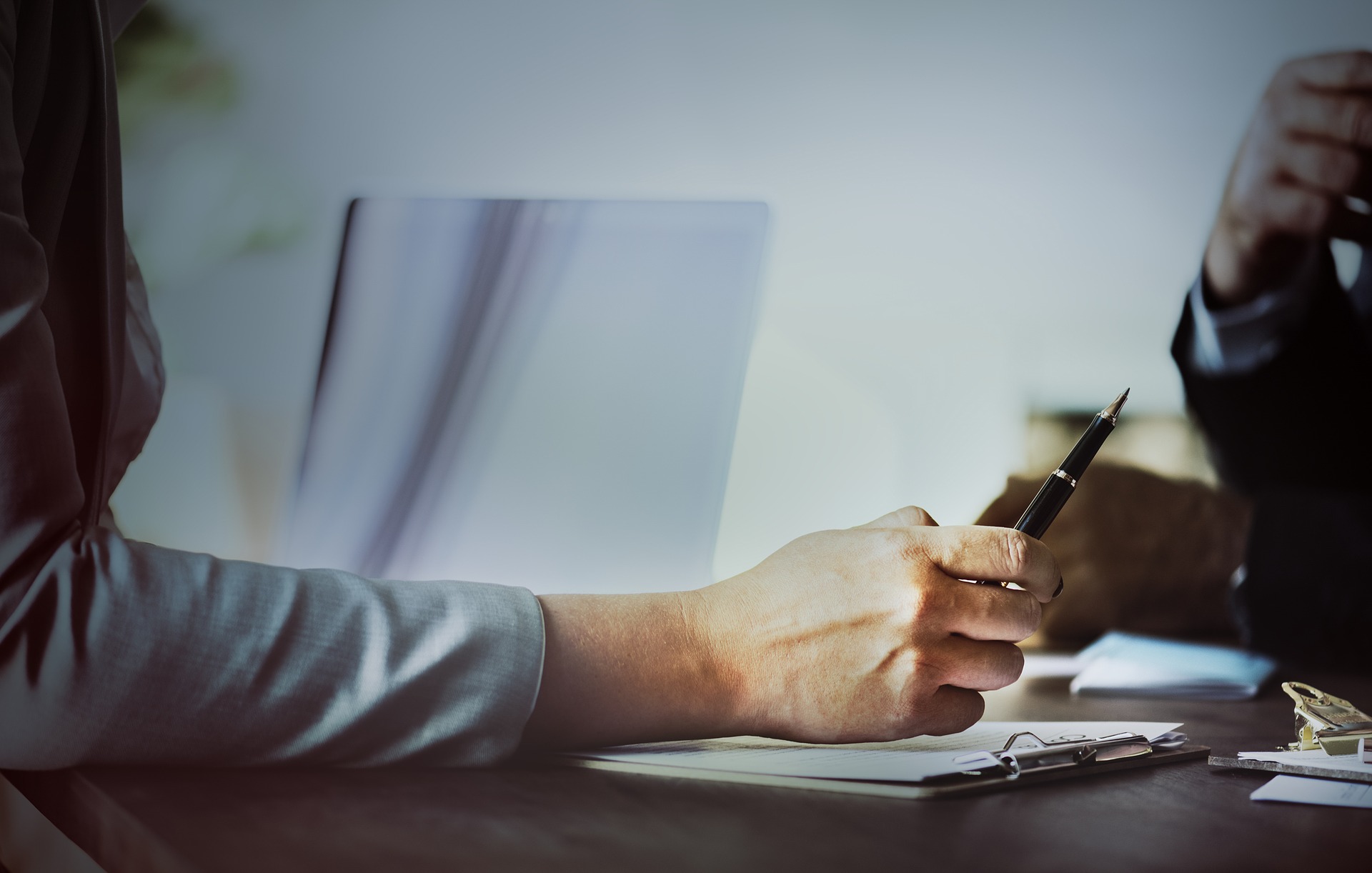 Accelerate Due Diligence
Perform faster customer verifications with trusted global data
With access to the world's largest commercial database, D&B helps you verify the identity of companies and individuals, validate shareholders, and establish beneficial ownership.