People & Careers
Life at D&B has never been more exhilarating.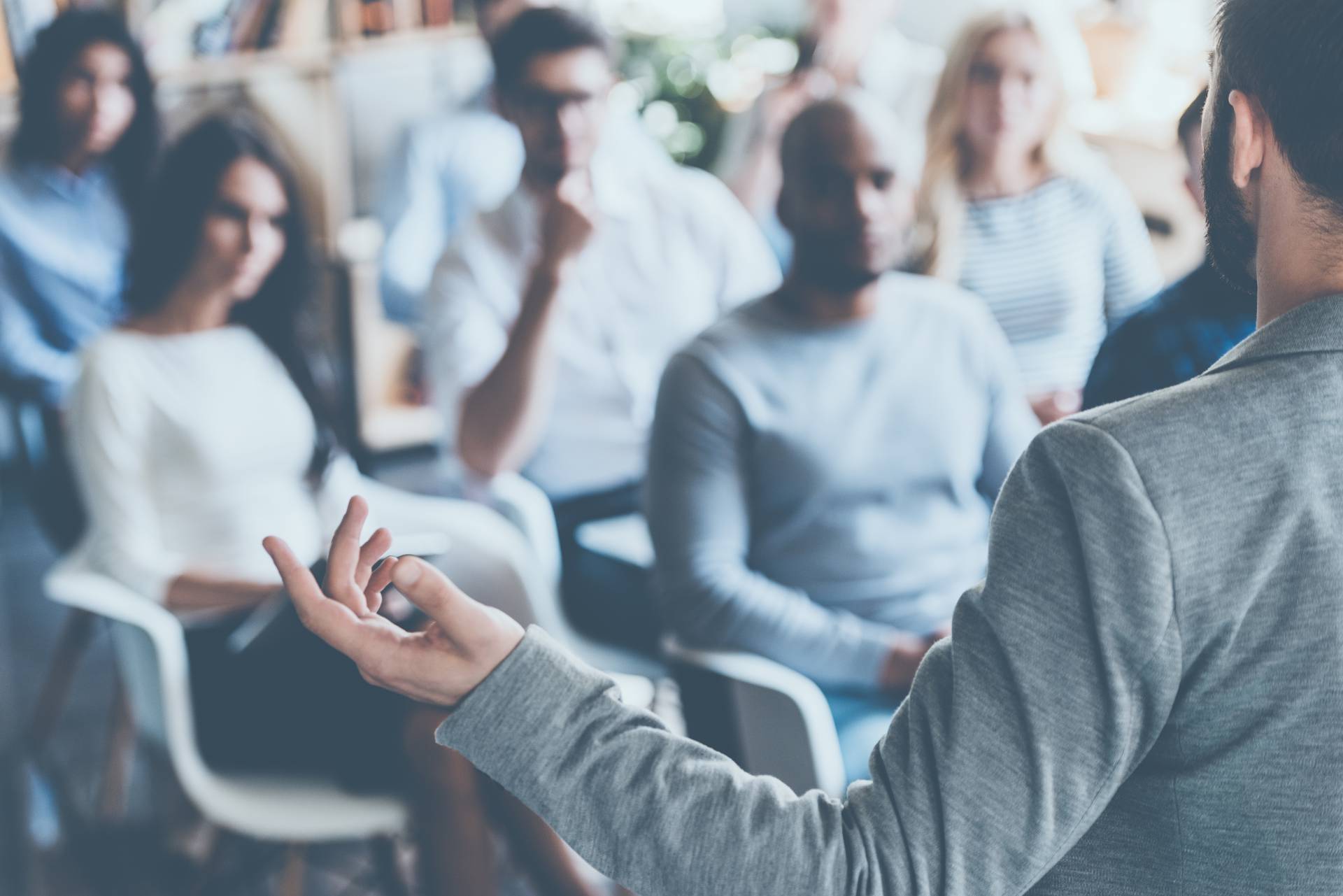 Job Opportunities
We're at a transformational moment in our company's history.
We know our people are our greatest asset. Explore new challenges to develop and grow professionally with D&B Thailand.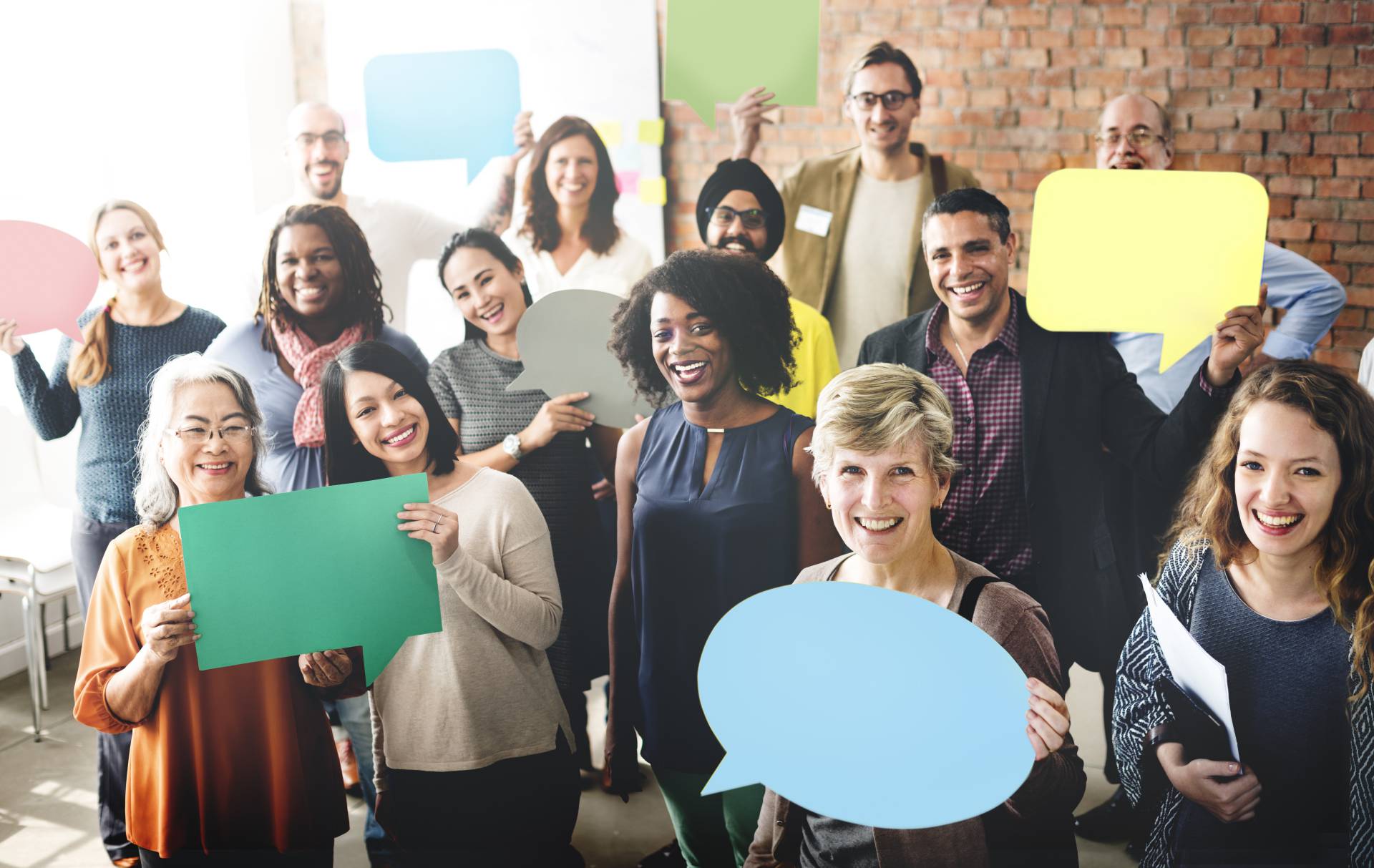 Internships
We're getting more fluid, agile and fun!
If you think that an internship with our company will consist of making copies and going on coffee runs, think again.