Finance Solutions
Leverage finance data and insights to drive
growth,manage risk, minimize fraud, and connect your organization.
Finance Solutions to Improve Business Performance
Transform finance into a modern, data-inspired business
growth
engine by using global data and insights from Dun &
Bradstreet's
Data Cloud
to manage risk, drive profitability,
minimize fraud,
and connect your company.
Your Challenge:
Managing More Than Just Risk
Today's finance leader is faced with rising complexity,
charged with protecting against the downside of
business risk, and must do more with fewer resources.
Today's finance leader must know how to manage risk
and minimize fraud, while driving profitable growth and
leading their company's data integration strategies,
often as part of digital transformation.
Critical Components of Smart
Finance Strategy
With Dun & Bradstreet data and insights, customers accelerate revenue, reduce costs,
manage risks, and transform their businesses. Dun & Bradstreet's most successful customers
have adopted modern business practices to select, manage, and monitor their customers,
suppliers, and partners while identifying growth opportunities. Our Data Cloud powers a
range of finance solutions that clear a path to achieve business performance improvement
across every business operation.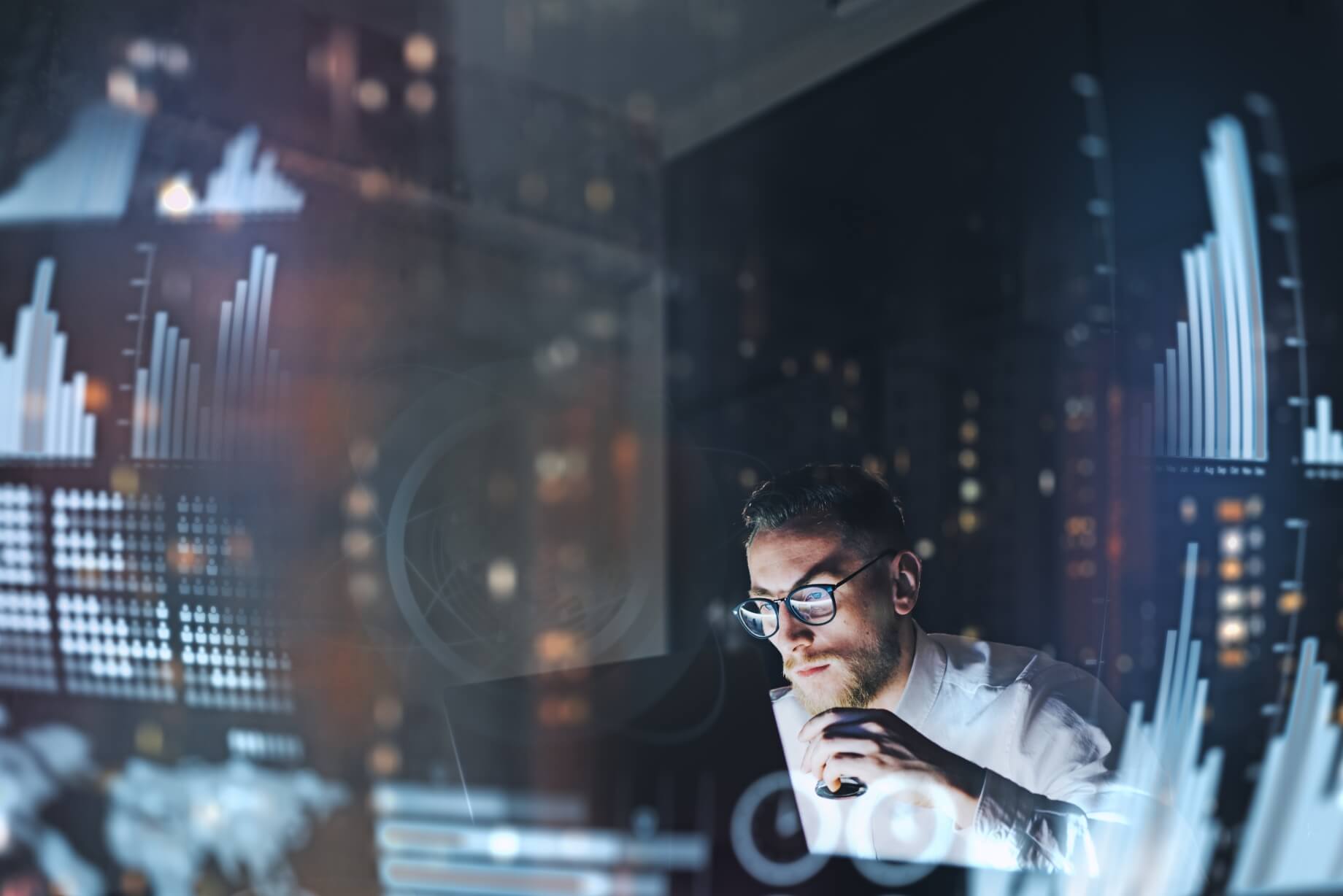 Risk Management
Strike the right balance between risk opportunity across your business relationships.
Whether your business relationships span cities or the globe, D&B delivers the data, analytics, and insight to manage risk with clear vision. Live Business Identity – a cornerstone of our Data Cloud – monitors business activity, keeping our data continually updated, so you can stay ahead of changes.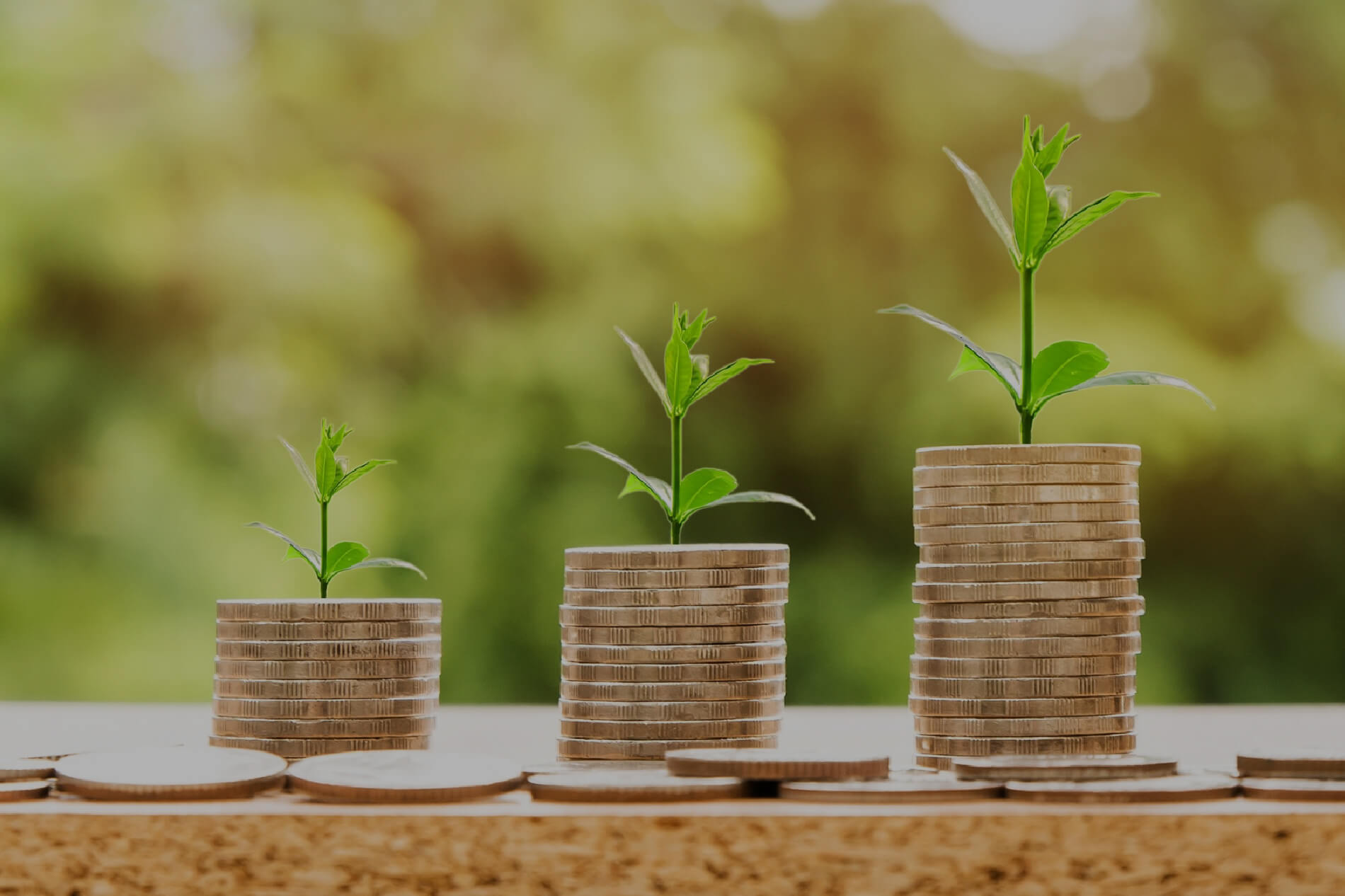 Profitable Growth
Take the fastest path to the best opportunities.
Use data and analytics to find opportunities to accelerate revenue, identify new opportunities, and achieve operational efficiency. We help finance and credit teams drive growth with insights delivered either directly from our Data Cloud, or through our range of Data Cloud-powered solutions.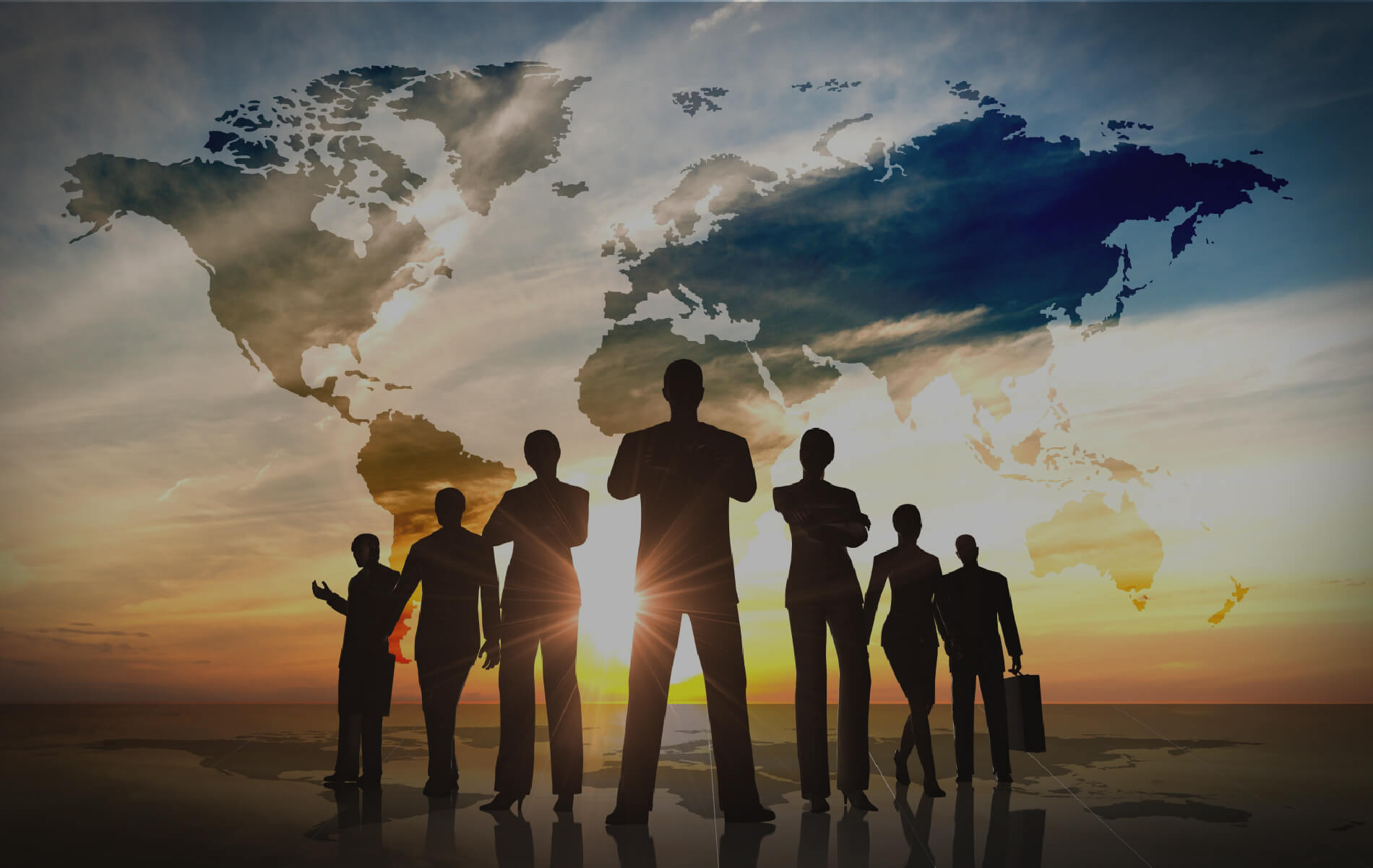 Business Integration
Communicate insight and standardize data management across your business..
When data is spread across different silos within a company, activating it to drive growth is nothing more than a pipe dream. The data-inspired finance leader connects business insights and standardizes data structure and management across silos to communicate insight and connect the organization.
How Dun & Bradstreet Helps Finance
Learn how D&B's Finance Solutions help companies of all sizes adopt scalable practices to manage risk, drive profitable growth, and improve business performance.

the same However, our credit management and compliance process is robustly built, giving us firm values in turbulent times.
Monique Diepenhorst-du Burck,Contract Review Manager,Toshiba Medical Systems Europe