Management Supplier
Solutions
Activate data and analytic insights to improve supplier performance,
lower costs,and avoid the consequences of disruption.
Strengthen Supplier
Relationships with Data
and Insights
Procurement leaders rely on thousands of suppliers and deep,
reliable data insights to meet business expectations in efficient,
profitable ways. Increased regulation, new levels of transparency
driven by social media, and increased pressure to be part of the
strategy to grow the business have further motivated procurement
professionals
like you to build strong partnerships internally and
externally.
Identify the Right Suppliers to
Power Business Performance
Supplier management teams are under increased pressure to reduce costs, mitigate risk, prevent business disruption, protect brand equity, and accelerate due diligence. Identifying and assessing suppliers and third parties, proactively and systematically, using advanced analytics, transforms information into insights that enable you to make smarter, more strategic decisions.
Supplier Lifecycle Management
Made Easy
Select and manage the most reliable suppliers to protect your business against risk and
disruption while meeting your global compliance, sustainability and diversity requirements.
Enabling your company with data and insights from the Dun & Bradstreet Data Cloud,
delivered directly or through our supply management solutions, allows you to stay ahead of all
the factors that impact a supplier's ability to deliver.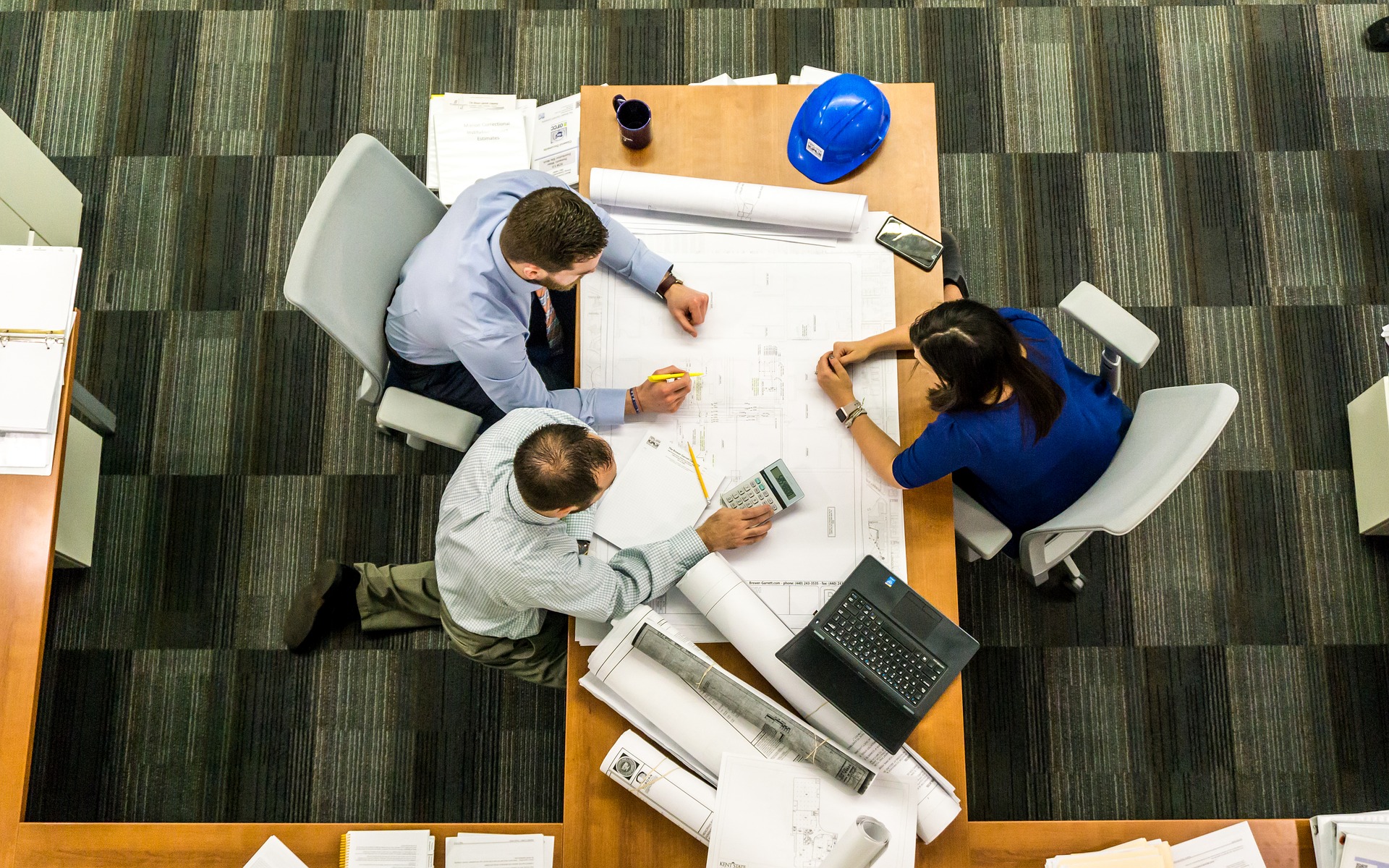 Optimize Your Supply Base
Take control of your strategic supplier relationships
Cut supplier review time and select the right companies to work with using our single source of supplier information and insights. With D&B, you'll be able to see into your supply base.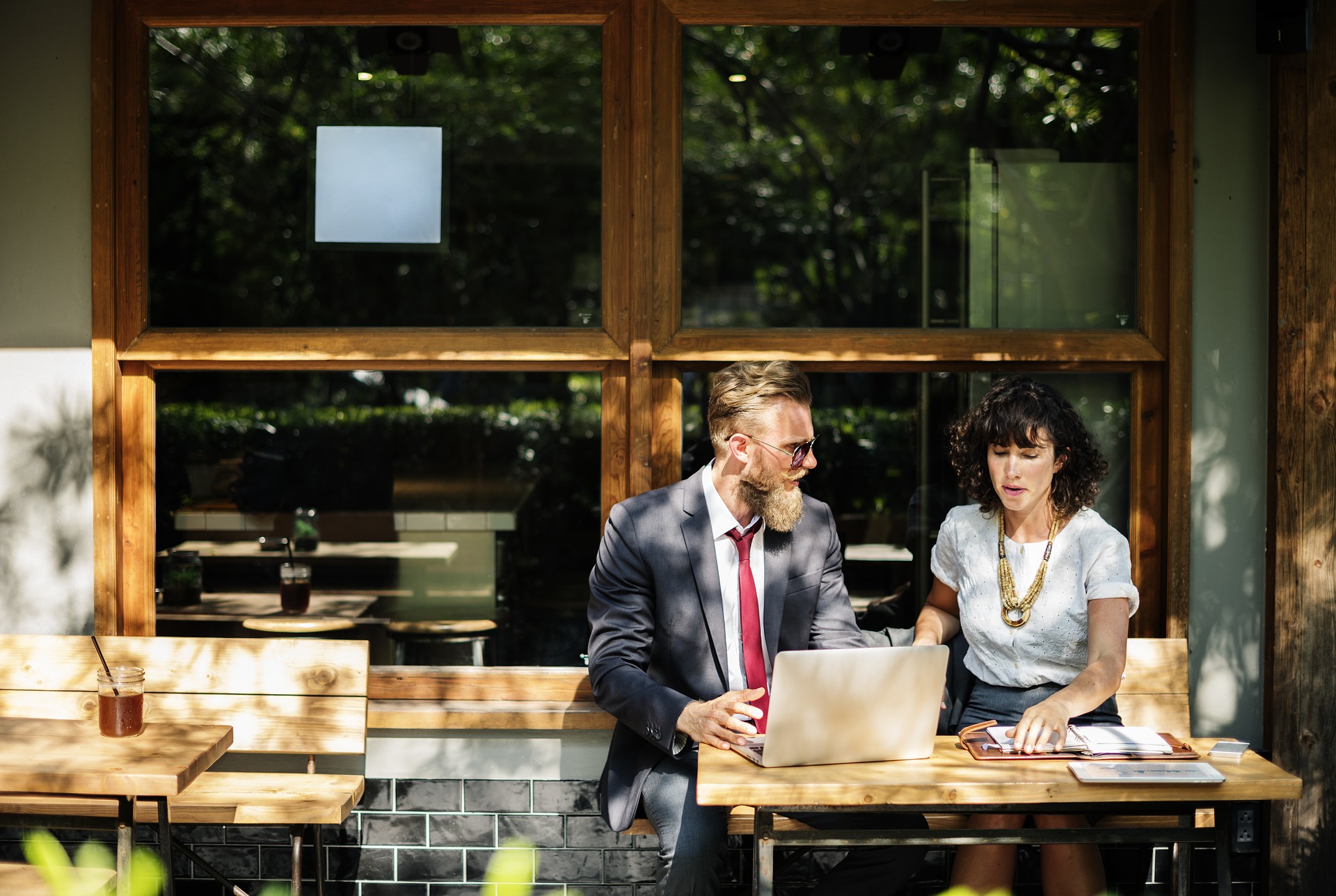 Prevent Business Disruption
Supply disruptions can hamper your growth prospects
Supply disruptions can damage growth prospects. Avoid making the wrong supplier choices and centralize risk. Live Business Identity - central to D&B's Data Cloud - provides a comprehensive, updated view of relationships, including corporate linkage for better visibility.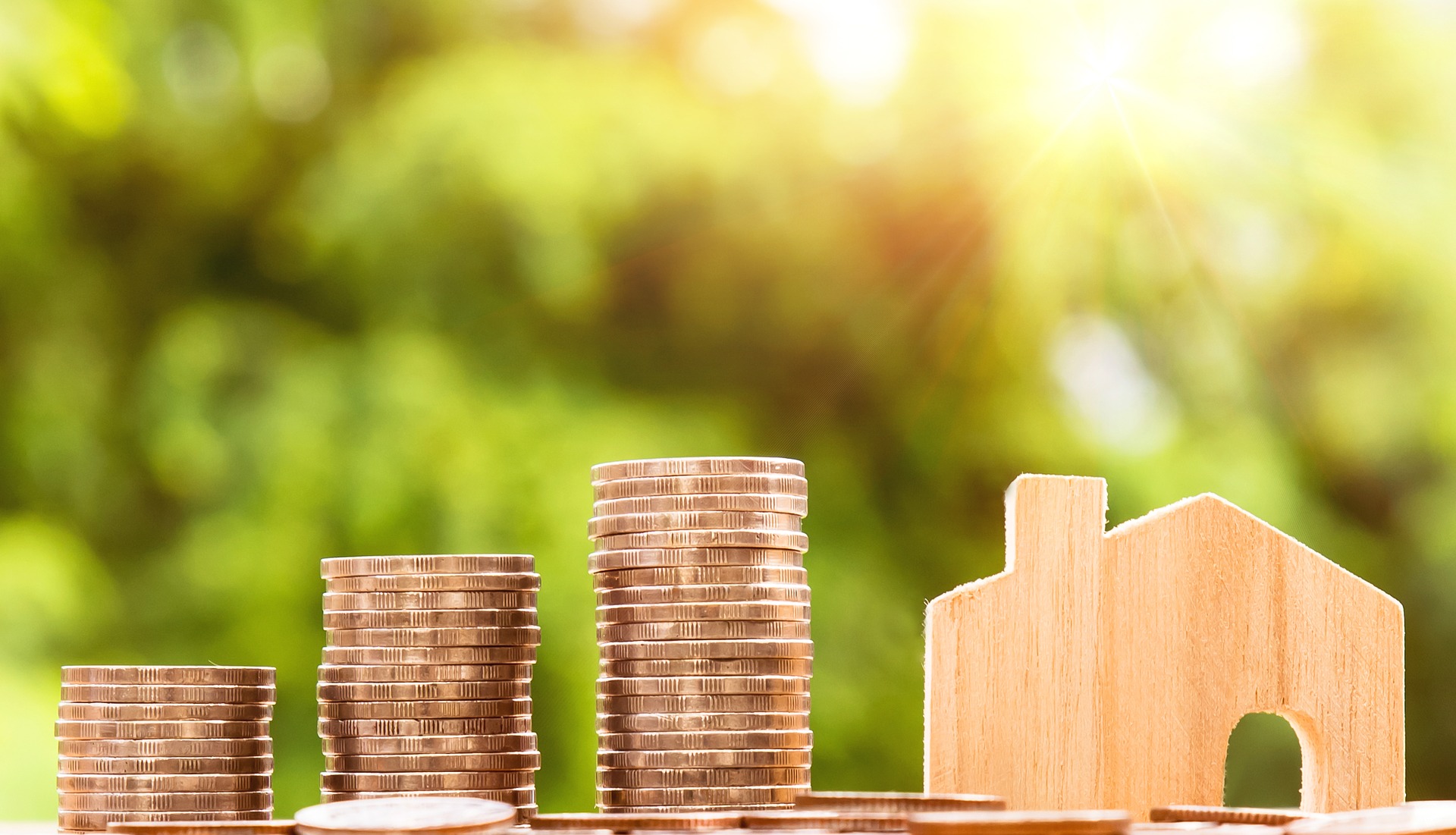 Protect & Enhance Brand Values
Use innovative metrics to enhance brand perception
The cost of protecting your brand from reputational
risk cannot be overestimated. Our data includes
socio-economic, small business, and diversity
classifications to help ensure compliance with
government and industry mandates. Check suppliers
up front, be proactive about monitoring, and avoid
violators.

Not only have we been able to dramatically increase the accuracy and efficiency of our onboarding process, the fact that D&B knows our business so well means we don't have to "struggle" any more.
Head of Financial Crime, Specialist Global Bank