Unlock the Power of Data-Driven Financial Insights
Make Informed Decisions with Dun and Bradstreet's Finance Analytics
Unleash Data-Driven Financial Insights
Finance Analytics: Real-time data. Customizable dashboards. Predictive analytics. Enhanced risk assessment. Effortless financial performance tracking.
Empower your financial decision-making like never before. Drive success with Finance Analytics by Dun and Bradstreet.
Unlock the potential of your financial data like never before. Finance Analytics streamlines your financial analysis, so you can focus on what truly matters – driving your business forward with confidence.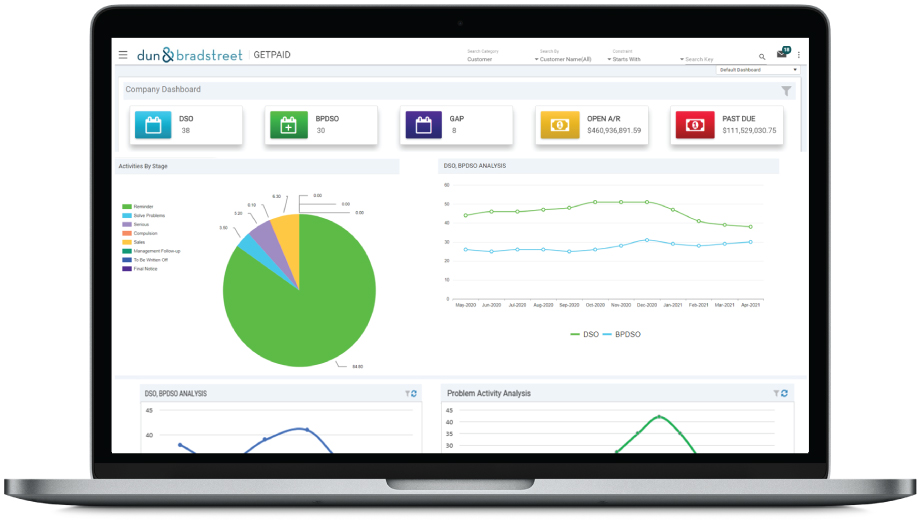 Benefits
Data-Driven Financial Excellence*
Actionable Insights: Turn data into informed decisions swiftly.
Improved Forecasting: Proactively plan with predictive analytics.
Growth Opportunities: Identify potential growth areas easily.
Risk Mitigation: Stay ahead with advanced risk assessment.
Simplified Tracking: Monitor key metrics effortlessly.
Data Security: Ensure data confidentiality.
Unlock financial excellence with Dun and Bradstreet's Finance Analytics.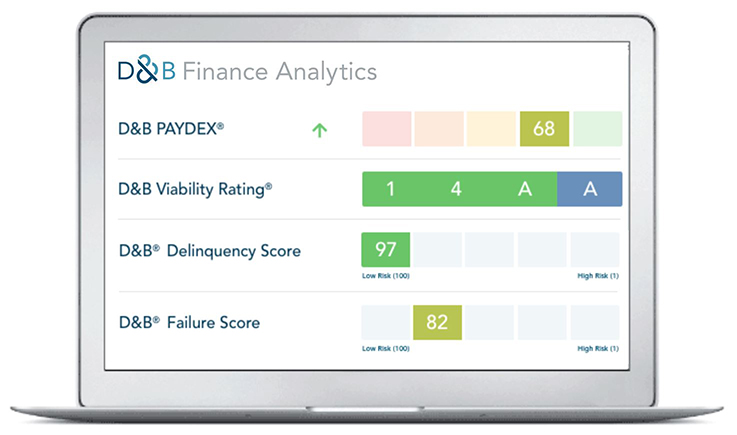 Call to Action
Take the First Step Towards Informed Financial Decision-Making
Ready to revolutionize your financial strategies? Experience the power of Finance Analytics firsthand. Sign up for a free demo today and discover how data-driven insights can elevate your business to new heights.
Don't miss out on the opportunity to unlock the potential of your financial data. Embrace the future of financial analytics with Dun and Bradstreet's Finance Analytics.
Connect with Our Experts Today
Got questions or need more information about Finance Analytics? Our team of experts is here to help you. Reach out to us using contact us:
Whether you have inquiries about the product, need technical support, or want to discuss how Finance Analytics can benefit your business, we're just a call or email away.