Master Data
The foundational data that
unites systems, teams,departments, and businesses
Delivered by Dun & Bradstreet's Live Business Identity, Master Data
provides a consistent, trusted data foundation of core elements
business identity, entity management, corporate hierarchies)
to
enhance business performance and accelerate your digital
transformation journey.
Everything You Touch
Today Turns to Data
You are looking to gain a competitive edge by innovating with data
across the enterprise, from finance, marketing, technology, sales, and
compliance. But the volume, velocity, and variety of information
available make it difficult to connect the right data points to better
understand your business relationships. A Master Data program helps
you gain control and connects data silos to unite your organization
with a common understanding based on a consistent set of core
Powering Your Data Journey
The journey to mastering your data leads to consistent engagement and experiences with your customers, prospects, and suppliers; and brings crucial order and structure across your various systems, regions, and departments. By way of Live Business Identity, derived from our Data Cloud, Dun & Bradstreet Master Data Solutions helps you create a trusted view of all your business relationships.
Accelerating Your Data Journey
Master Data supports your path to data mastery through four pillars: structure, connectability,
coverage, and quality. We have the organizational data structure to help connect your
disparate sources, the deep data and global coverage you expect, and the dependable
quality and consistency you require for your Master Data content. With Dun & Bradstreet
Master Data Solutions, you can better connect and integrate across multiple systems or
workflows, enterprise partners across your ecosystem, and a growing network of software
alliances and syndicated data sources.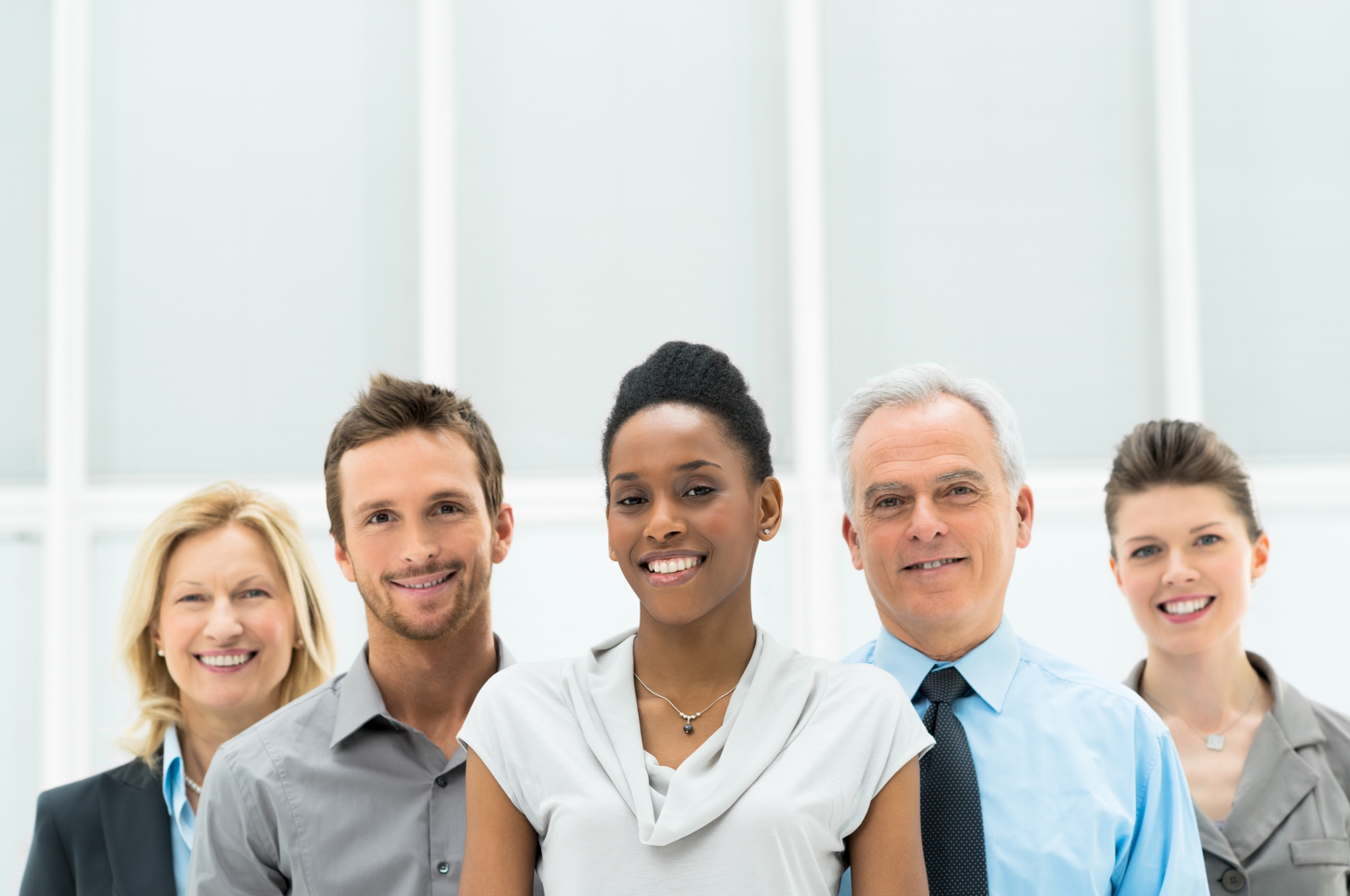 Standardize Your Data Structure
Leverage the power and global consistency of Dun & Bradstreet's unifying data structure delivered through Live Business Identity.
It starts with our universal identifier – the Dun & Bradstreet D-U-N-S® Number – which is assigned once our patented identity resolution process identifies a company as unique within our Data Cloud. From here, our corporate hierarchies provide a picture of an entire organization and its related entities.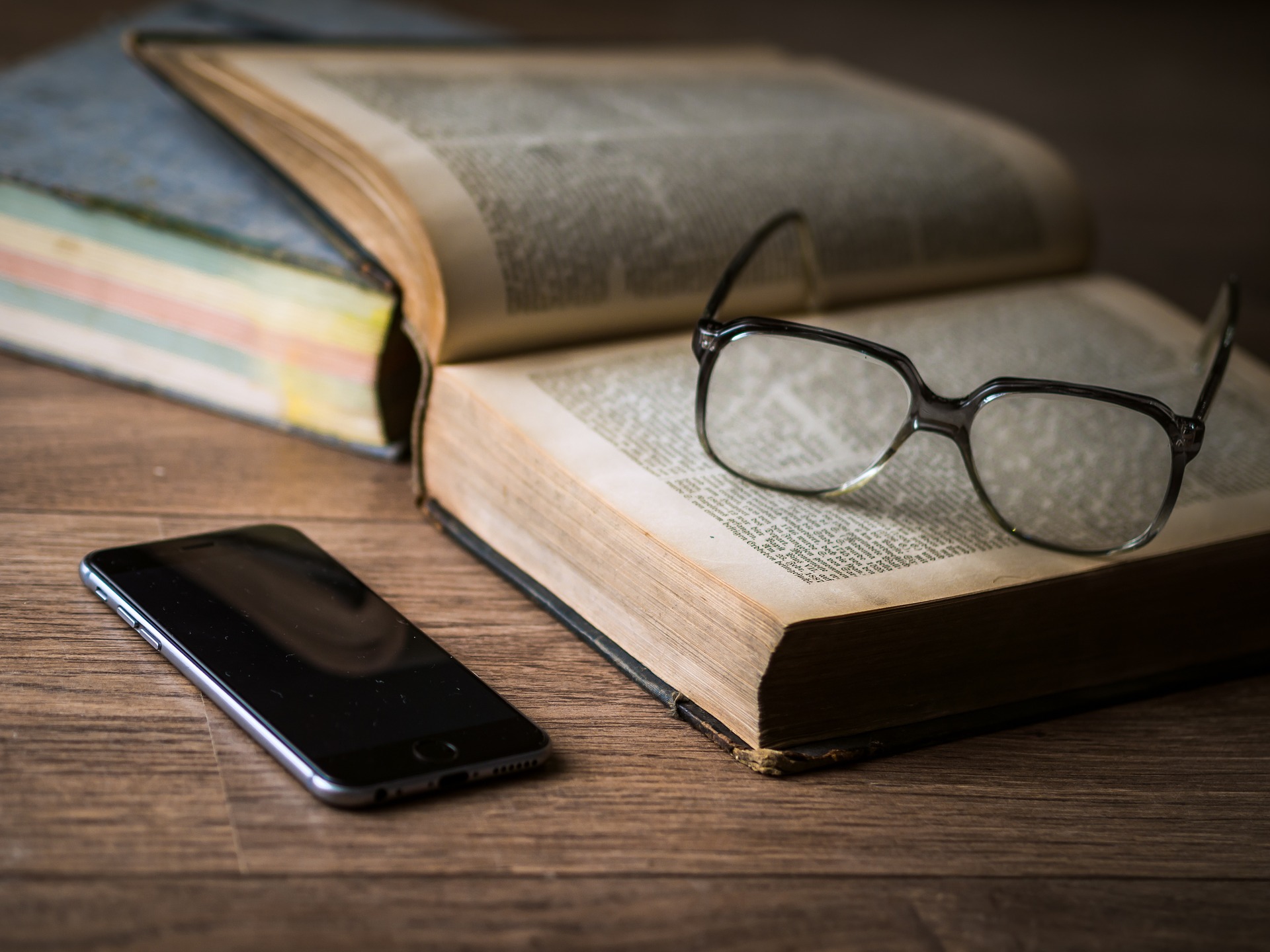 Connectability Across Your Organization
Bring commercial insight closer to your decision-making process
Our entity matching process identifies unique business entities to enable the creation of commonly shared business insights. You can access our Master Data directly from the Dun & Bradstreet Data Cloud, making it easy to integrate with your workflows and systems; and to maximize your investments.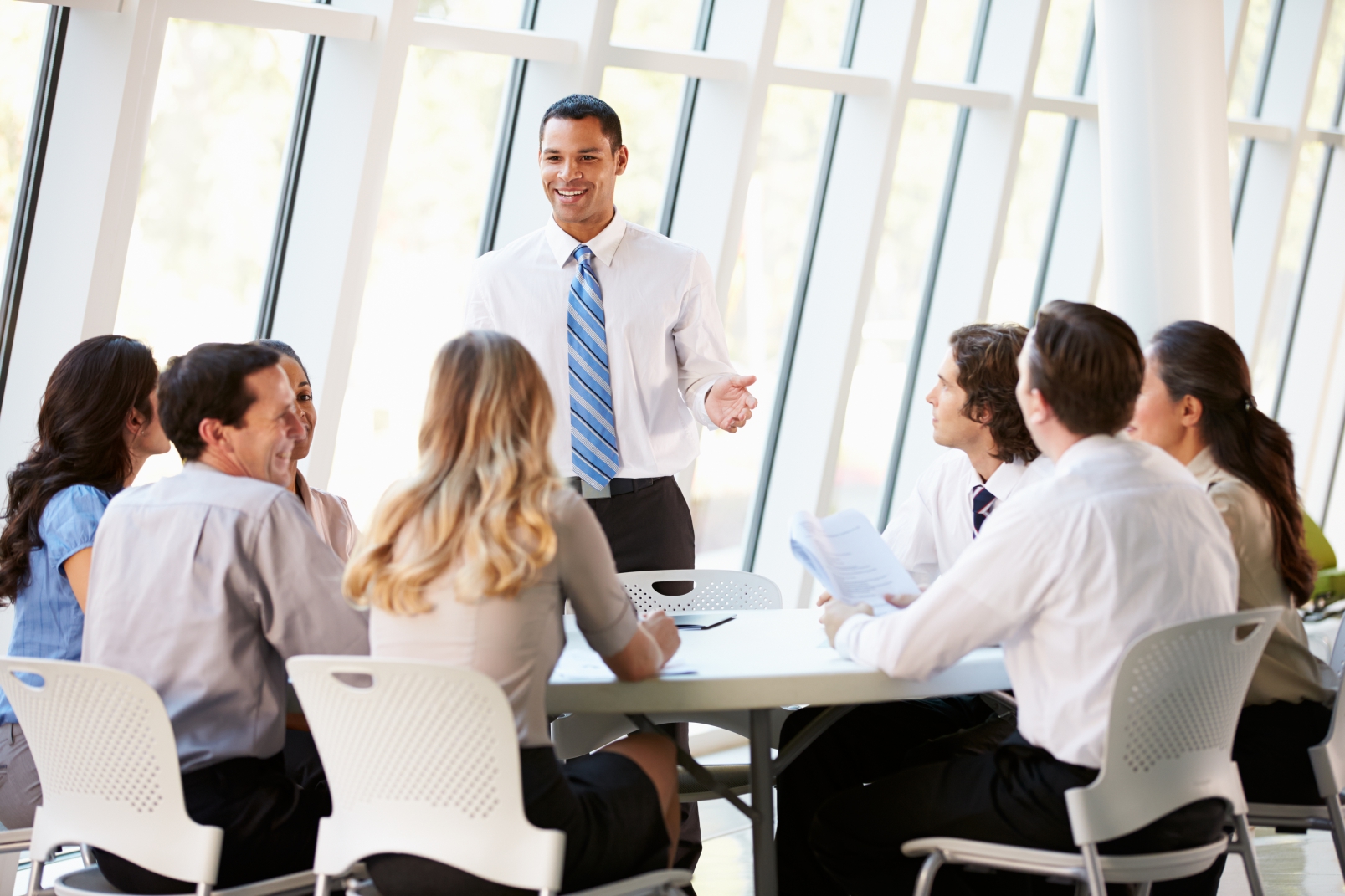 Consistent Global Coverage
More than 300 million harmonized business records
From various countries, curated from tens of thousands of sources, available anytime from the Data Cloud, Dun & Bradstreet's Master Data Solutions provide valuable information on organizations that compose the majority of the world's GDP.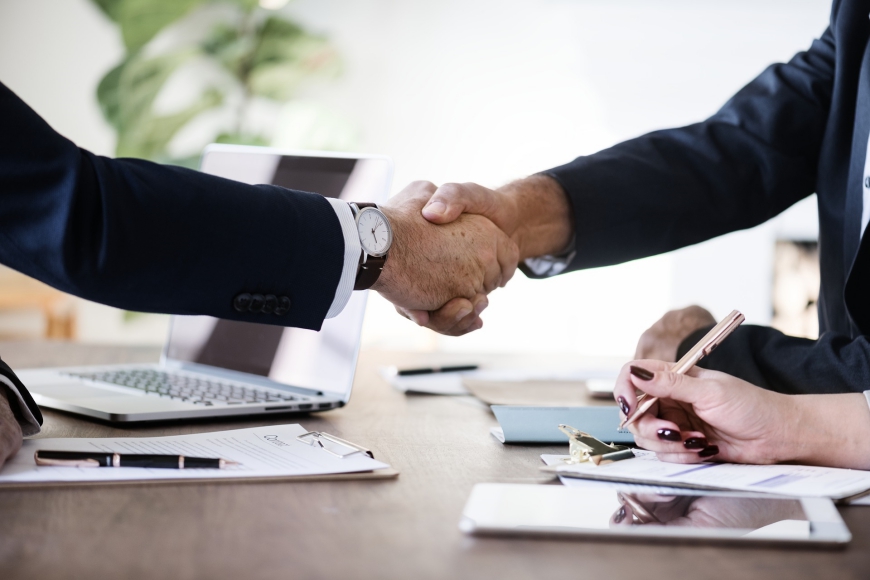 Data Quality You Can Trust
Dun & Bradstreet's DUNSRight™ process is how we collect, aggregate, and verify data to build Live Business Identity
The foundation of DUNSRight™ is quality assurance which includes over 2,000 separate automated checks, plus many manual ones, to be sure the data we deliver to you meets our high quality standards.