CORPORATE COMPLIANCE
D

B

FATCA
and CRS Classifier
Find the ultimate owners of your customers or business partners and connect
the dots between entities and people with UBO tools
Minimize Client Outreach and Standardize Processes
Universal compliance with FATCA and CRS regulations can be complex and challenging. D&B Compliance FATCA & CRS Classifier reduces time to classify clients.
How It Works
The solution has been developed in collaboration with leading corporate tax advisory specialists to adhere to inter-government agreements (IGAs) and adapt to evolving European and global compliance regulations. The easy-to-use, portal-based classifier incorporates D&B's global business information database, spanning more than 300 million entities. Our compliance solutions allow Financial Institutions (FIs) to classify their pre-existing accounts for FATCA and CRS based on locally available public data. An audit trail is provided on the client portfolio, which can be monitored for changes in circumstances, ensuring FIs maintain ongoing compliance with reporting deadlines.
Learn more about the D&B Compliance FATCA & CRS Classifier by accessing our factsheet
Reducing the Burden of FATCA and CRS Regulatory Compliance
Related Products & Content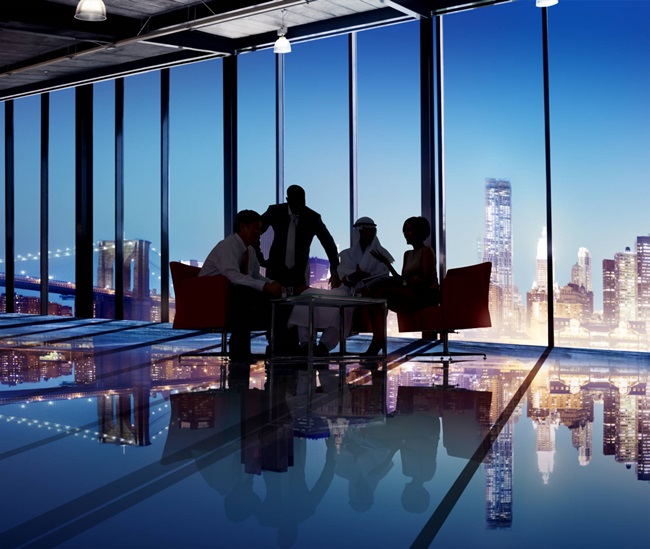 Software & Subscriptions
D&B Onboard
D&B Onboard can help you quickly vet third parties so you can mitigate risk and accelerate due diligence.
Access across the enterprise
Dun & Bradstreet products serve every aspect of an organization seeking to activate deep data insight to build valuable relationships