Global Reference
Solution for Government
Confidently understand businesses and individuals across the globe
When Commercial Awareness is Government Business
Through the Global Reference Solution (GRS) for Government platform, analysts gain access to the world's largest, most reliable and accurate database of businesses around the globe.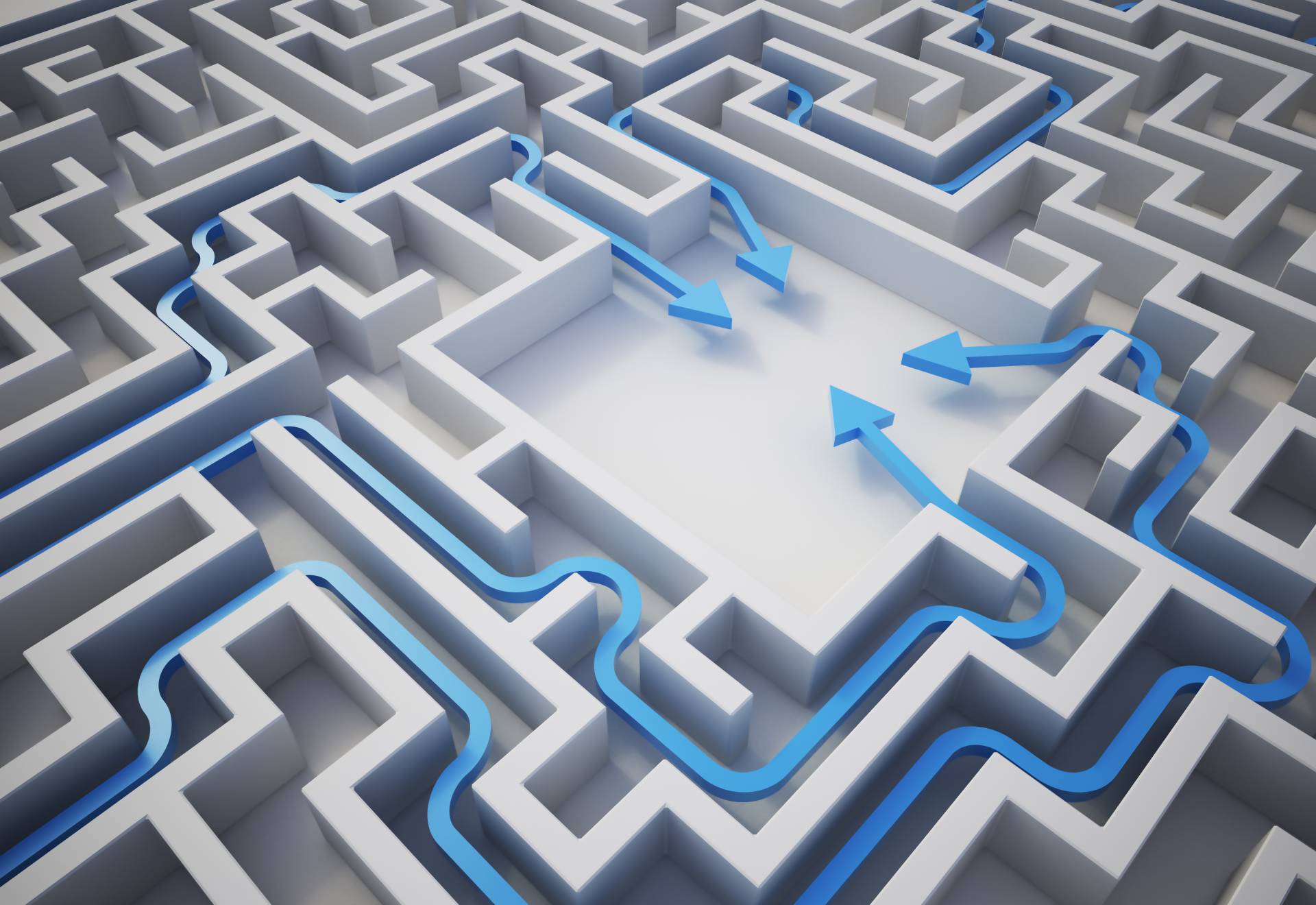 Uncover relationships between individuals & businesses
Fundamental, mission-advancing insights can be derived by linking business activity to individuals that operate and fund businesses. GRS for Government provides job titles, contact information, photos, and biographies for key executives and directors, and in many cases helps to identify lower level personnel.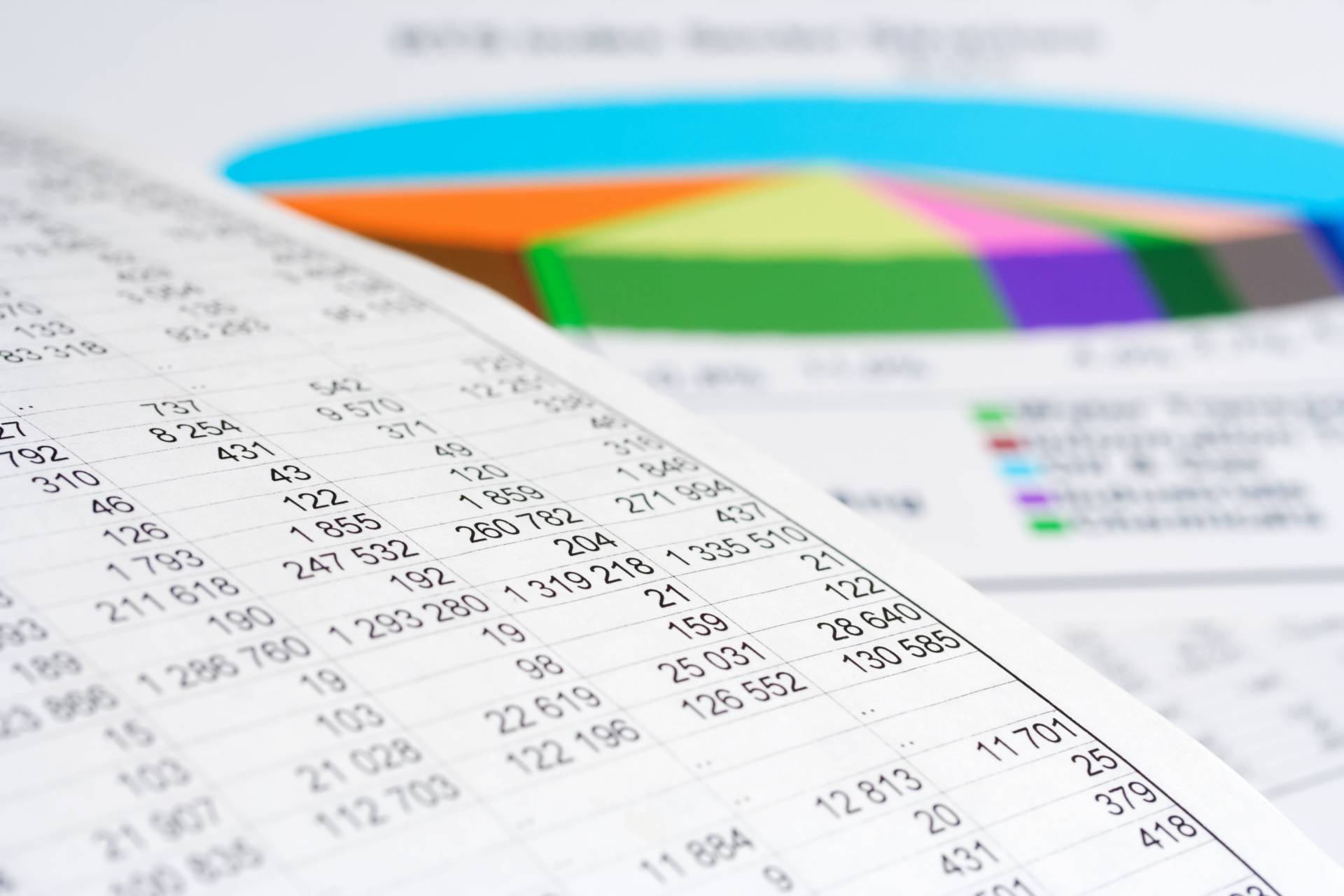 Easy search interface & exporting functionality
Query the database using any single criterion or combination of search criteria including company name, industry classification, executive name, address (city, state, region, etc.). Easily create and export customized reports and search results into Microsoft Excel and Word, Adobe Acrobat, CSV, or HTML. Charts can be exported into PNG, PDF, and SVG formats.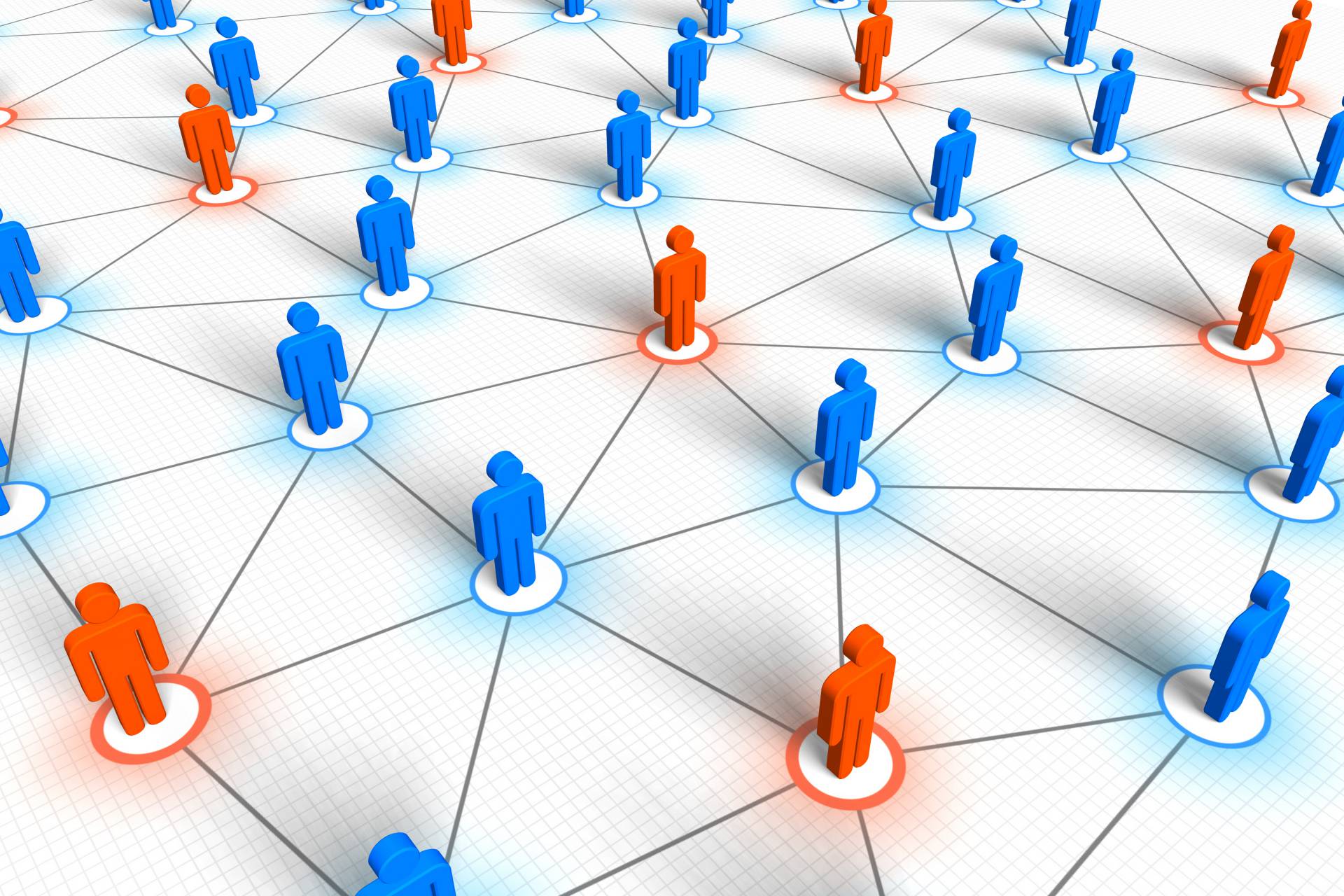 Enable iterative 'broad-to-narrow' research
Research work isn't always linear, which is why GRS for Government allows users to jump start research wherever it is convenient. A search may begin with a SIC Code industry search and reveal meaningful location-specific trends discovered by radius searching with zip code parameters, locating specific points on a map, or creating custom geographic zones with the geo mapping feature.