CORPORATE COMPLIANCE
D

B

Beneficial Ownership
Find the ultimate owners of your customers or business partners and connect the dots
between entities and people with UBO tools
Optimize Your Beneficial
Ownership Efforts
Uncovering Ultimate Beneficial Ownership (UBO) can be challenging without consistent, fast, accurate, and global data. Beneficial Ownership delivers the linkage data needed for insights into corporate entities and individuals so you can build transparency and remain compliant.
Where is the money you're spending really going?
Discover how data and analytics can help you identify business ownership and legal structures and overcome regulatory hurdles.

Beneficial Ownership Infographic

Beneficial Ownership Fact Sheet
Related Products & Content

Software & Subscriptions
D&B Onboard
D&B Onboard can help you quickly vet third parties so you can mitigate risk and accelerate due diligence.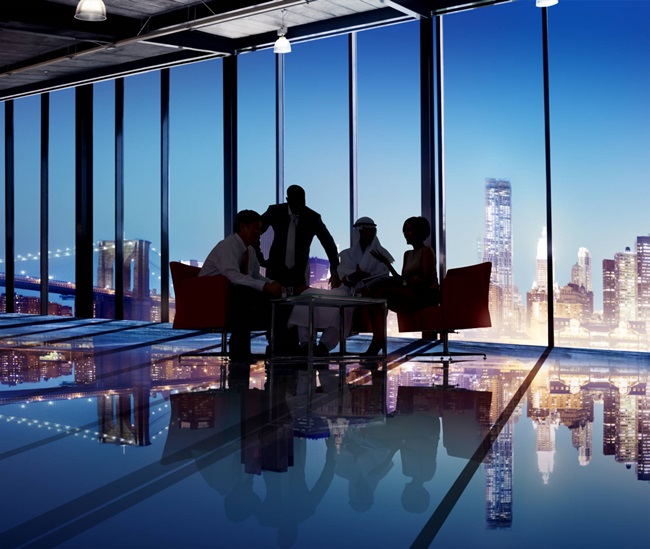 How It Works
Dun & Bradstreet's global database provides the deep UBO knowledge you need to make and share smart compliance decisions. Our beneficial ownership data unlocks over 100 million connections, providing insights into corporate entities and beneficial owners with calculation down to 0.01% - including corporate beneficiaries and individuals up to and including UBOs. The Dun & Bradstreet Data Cloud holds live business information on 97 million shareholders and more than 300 million businesses records in over 200 countries – so your business will benefit from clear insight and risk intelligence on UBOs, delivered in a quick and seamless manner.
We enrich sourced data from registries across the globe through our analytics including legal form information, SIC codes, business activity, and country codes to support risk-based due diligence decisioning.
Access across the enterprise
Dun & Bradstreet products serve every aspect of an organization seeking to activate deep data insight to build valuable relationships